| | |
| --- | --- |
| overview materials squeegees | |
Sorter efter:
Angiv antal:
text16

linattex (not original)

Linattex (not original) works well with chemicals and doesn't swell like gum rubber. Linatetex (not ..

text17

urethane

Urethane squeegees are chemical-resistant. They work very well on industrial flooring such as old wa..

text18

gum rubber

Gum rubber squeegees work well on smooth or tiled surfaces, such as shopping malls. Gum rubber squee..
Varer 1 til og med 3 af 3 (1 sider)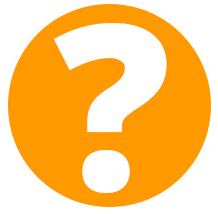 Anførte navne, beskrivelser eller varenummer fra producenter eller materialemærker nævnes kun som henvisning og beskrivelse. I et sådant tilfælde betyder dette på ingen måde, at disse dele er originale dele fra de pågældende producenter.