| | |
| --- | --- |
| Kubota D1403M diesel engine | |
Spare parts used for Kubota D1403M diesel engine. If you have any questions, please contact us. Please inform us the with the details on the identification plate (or you can send us an e-mail with a picture of the identification plate).
Sorter efter:
Angiv antal:
Varer 1 til og med 1 af 1 (1 sider)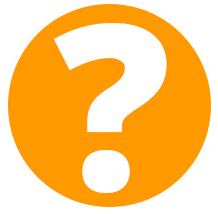 Anførte navne, beskrivelser eller varenummer fra producenter eller materialemærker nævnes kun som henvisning og beskrivelse. I et sådant tilfælde betyder dette på ingen måde, at disse dele er originale dele fra de pågældende producenter.