Sorter efter:
Angiv antal:
18865

v-belt measuring gauge

for easy and direct measuring of the nominal length, measurement range: up to approx. 2500 mm..

Ekskl. Moms: Kr. 537.02

Inkl. Moms Kr. 649.80

18887

Ekskl. Moms: Kr. 109.79

Inkl. Moms Kr. 132.85
Varer 1 til og med 2 af 2 (1 sider)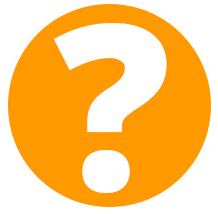 Anførte navne, beskrivelser eller varenummer fra producenter eller materialemærker nævnes kun som henvisning og beskrivelse. I et sådant tilfælde betyder dette på ingen måde, at disse dele er originale dele fra de pågældende producenter.