Sorter efter:
Angiv antal:
14195

plastic tool box

plastic (polyethylene), black, with circumferential seal in led, secured through catch (impact-resis..

Ekskl. Moms: Kr. 498.18

Inkl. Moms Kr. 602.80

14199

document box

for secure storage of documents, complete with screw top-lid and galvanised bracket, lid secured wit..

Ekskl. Moms: Kr. 168.05

Inkl. Moms Kr. 203.34
Varer 1 til og med 2 af 2 (1 sider)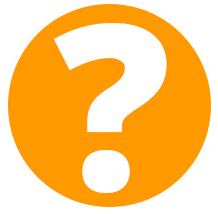 Anførte navne, beskrivelser eller varenummer fra producenter eller materialemærker nævnes kun som henvisning og beskrivelse. I et sådant tilfælde betyder dette på ingen måde, at disse dele er originale dele fra de pågældende producenter.