Sorter efter:
Angiv antal:
13717

plastic wheel chock

with plastic holder, wheel load up to 600 kg, wheel diameter up to 630 mm, robust, heavy-duty versio..

Ekskl. Moms: Kr. 46.68

Inkl. Moms Kr. 56.48

13719

mudflap

black, without fixing materials, width: 200 mm, height: 230 mm ..

Ekskl. Moms: Kr. 101.58

Inkl. Moms Kr. 122.91

13721

tailgate step

rubber with steel insert, 200 x 80 mm, 10 mm mounting holes..

Ekskl. Moms: Kr. 123.24

Inkl. Moms Kr. 149.12
Varer 1 til og med 3 af 3 (1 sider)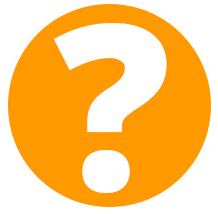 Anførte navne, beskrivelser eller varenummer fra producenter eller materialemærker nævnes kun som henvisning og beskrivelse. I et sådant tilfælde betyder dette på ingen måde, at disse dele er originale dele fra de pågældende producenter.